NEWS

baccan solo exhibition "ORBY ATTACKS" will be held at Clutter Gallery from August 8th to September 4th, 2020.
The Japanese artist "baccan" has sent his masterpiece, ORBY, to NY.In this solo exhibition, more advanced ORBY has appeared, and all of them are debut.

There are 3 types of evolved ORBY faces. Each has a unique hair. The above picture is a part of it.

Of course, A lot of conventional ORBY will also be lined up. Among them, what you should pay attention to is ORBY wearing a skull, which is the clutter logo mark. These are the rare species that were produced only for this solo exhibition, and there are only four in the world.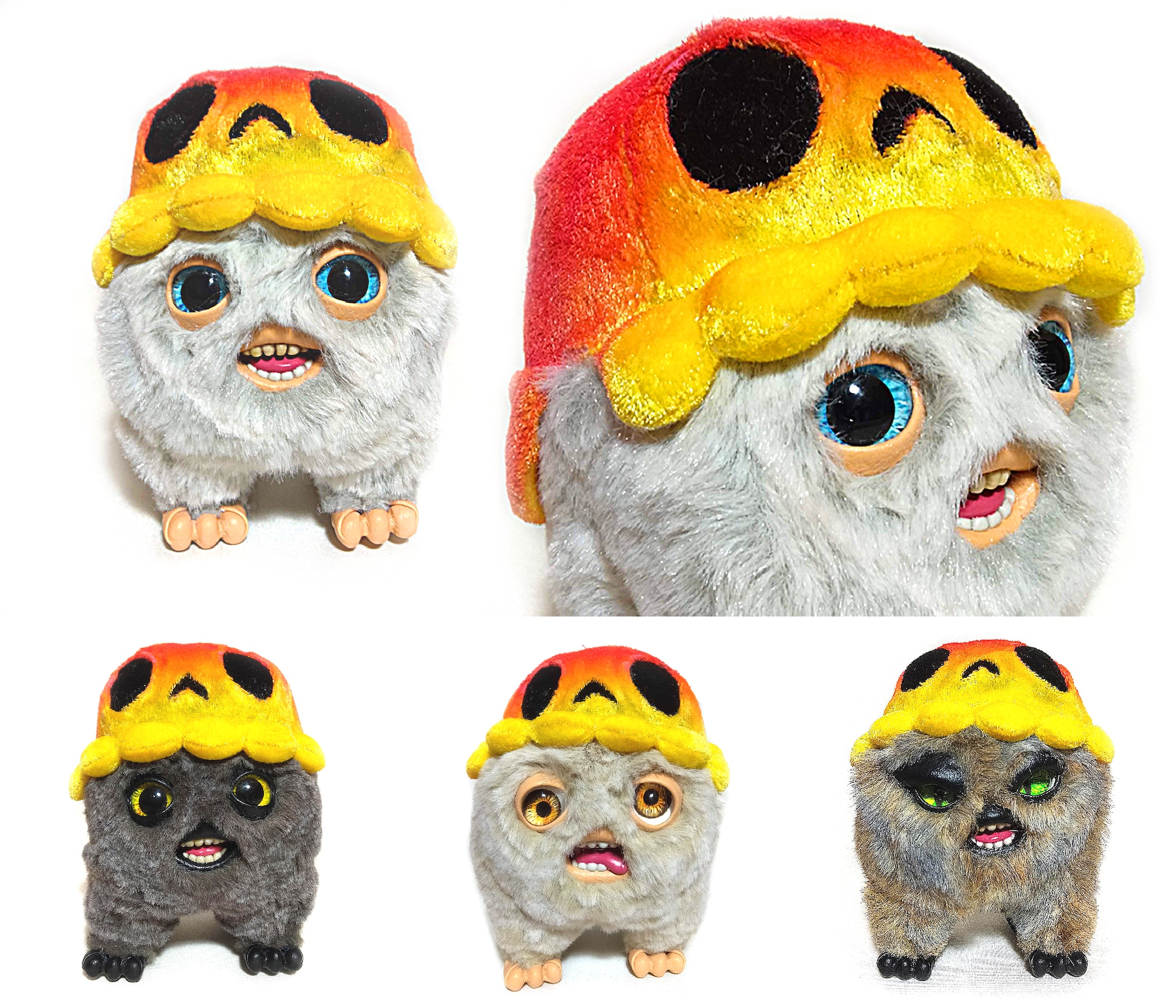 Only 4 special ORBYs wearing skulls.

In order to prevent the spread of COVID-19 infection, the exhibition may be online only. Please check the Clutter website to see if the gallery is open during the exhibition.
>>https://shop.cluttermagazine.com/.

baccan solo exhibition "ORBY ATTACKS"