【Made to Order】TENTI / normal color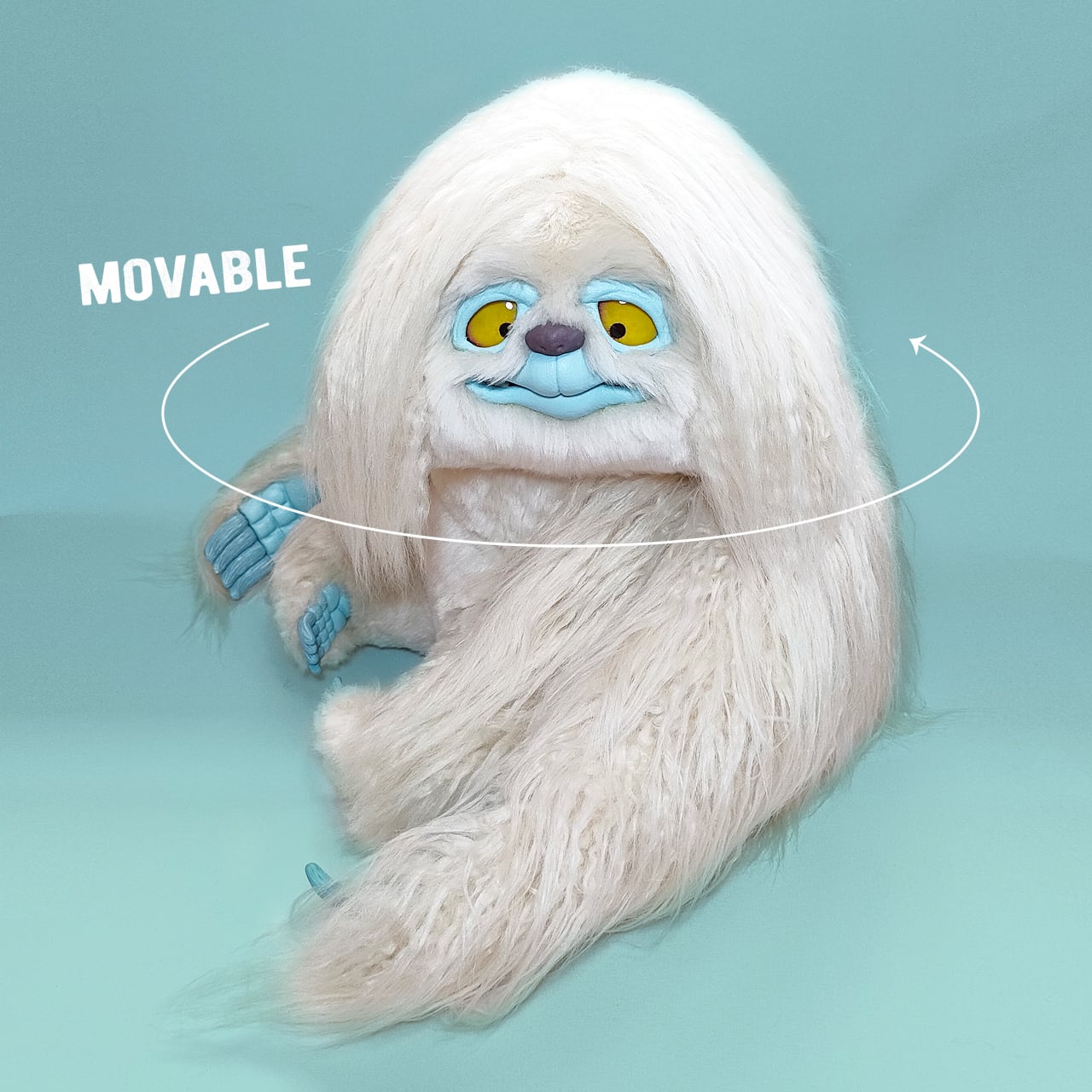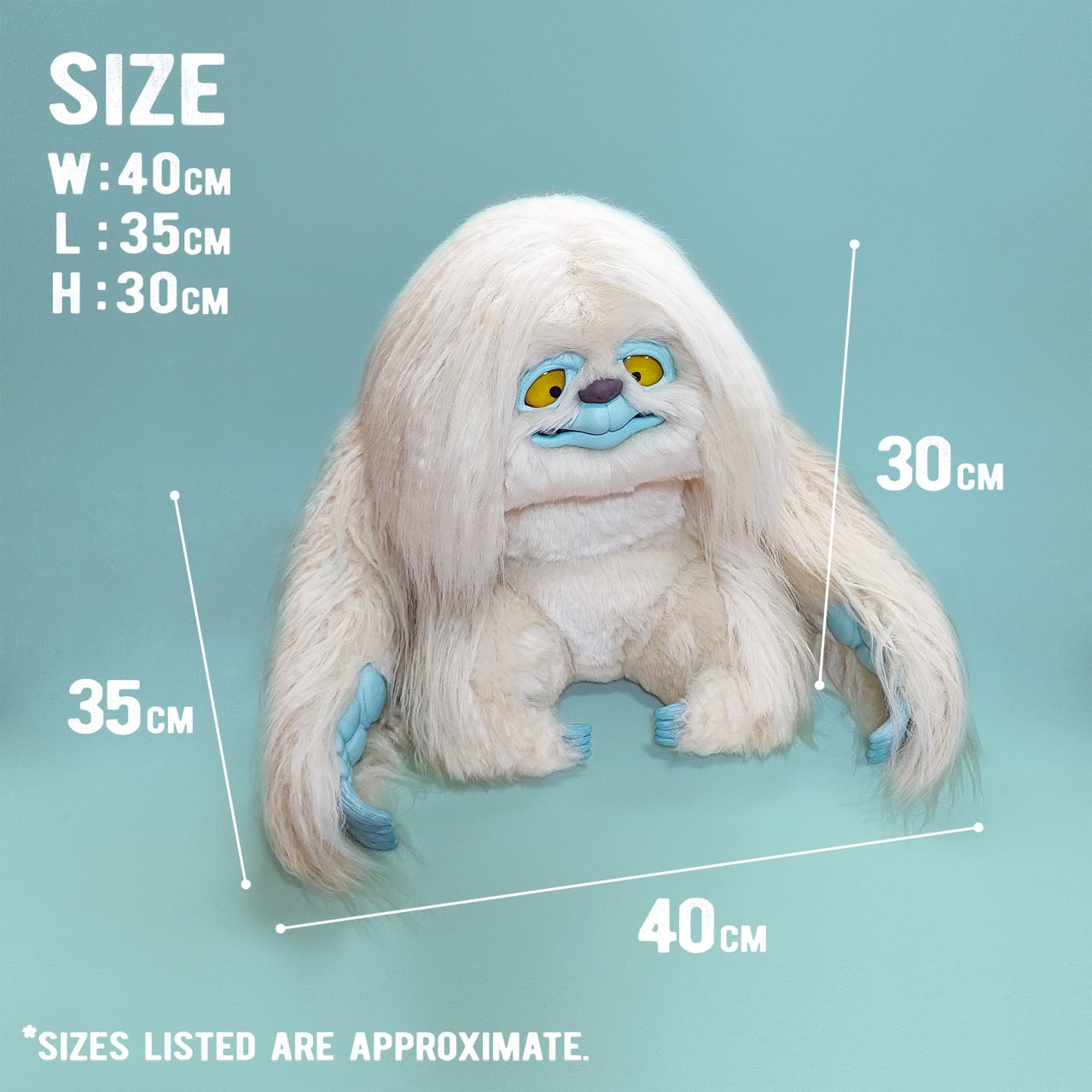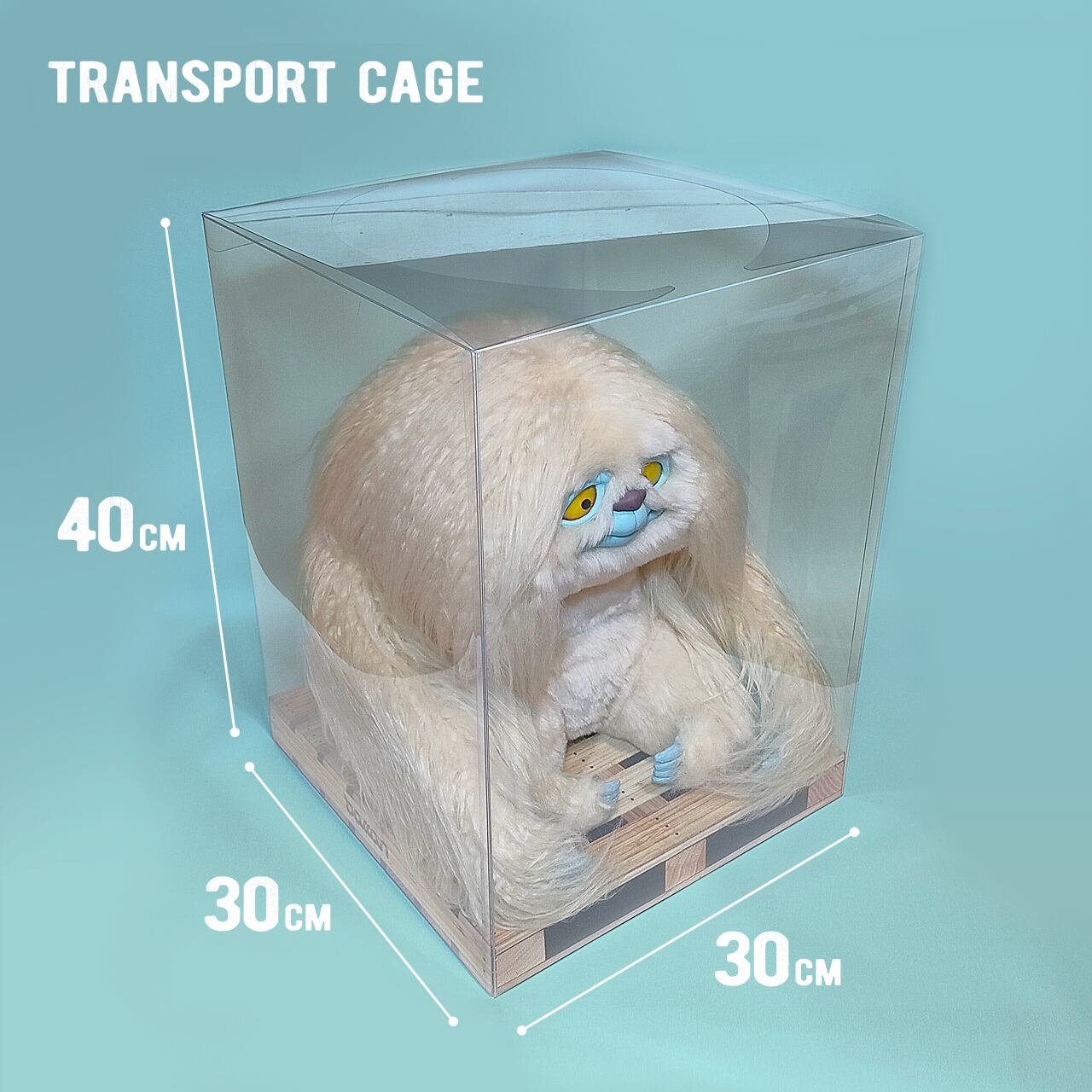 【Made to Order】TENTI / normal color
=========================================================
このページからは購入できません。 
It is not available for purchase from this page.
トップページにある「Entry Form」から、抽選販売にエントリーください。
You can entry from the "Entry Form" banner on the top page.
=========================================================
【ご購入についての厳守事項 / Purchase Policy】
・当選者様お一人につき一体までのご購入とさせていただきます。二体目以降のご注文に関してはすべてキャンセルとなりますのでご注意ください。
・本製品は手作業での工程を多く含みます。多少の個体差があることを事前にご了承ください。
・原則としてご注文後のキャンセルはお受けできません。破損等の欠陥がある場合を除き、返品・交換には応じられません。
・Only one piece per winner is allowed to be purchased. Please note that all orders after the second piece will be cancelled.
・This product involves a lot of manual processes. Please be aware in advance that there may be some individual differences.
・As a general rule, we do not accept cancellations after an order has been placed. We do not accept returns or exchanges except in cases of damage or other defects.
【発送時期 / Shipping Schedule 】
・受注生産のため、商品は2022年10月末までに発送予定となります。
・Due to the made-to-order production, products will be shipped by the end of October 2022.
【 配送 / Shipping Method 】
・日本国内はゆうパック、海外へはEMSで発送します。(関税等がかかる場合はすべてお客様のご負担となります。)
We ship by Yu-pack for Japan and EMS for overseas.(The customer is responsible for all customs duties, if any.)
*If EMS is not available due to the impact of COVID-19, we will use an overseas courier service to deliver your package.

【支払方法 / Payment Method 】
日本国内では、クレジットカード決済/銀行振込/コンビニ・Pay-easy/Paypal決済がご利用いただけます。海外のお客様は、銀行振込/Paypal決済がご利用いただけます。
In Japan, credit card payment, bank transfer, convenience store/Pay-easy and Paypal payment can be used.Overseas customers can use bank transfer or paypal payment.
【 商品説明 / Item Description 】
・顔や四肢は樹脂で造形し、レザー貼りで質感を高めています。
・手足にはワイヤー骨格を仕込み、腕と頭は自由に可動します。
・ディスプレイケースとしてご使用いただける専用輸送ケージに入れてお届けします。
・The face and legs are sculpted in resin and affixed with leather.
・The arms and legs are equipped with wire skeletons, and the arms and head are freely movable.
・A dedicated transport cage that can be used as a display case is included.

価格:本体価格 + 配送料 / Price: base price + Shipping fee

全幅:約40cm / Total width: about 40cm
全長:約35cm / Total length: about 35cm
全高:約30cm / total height: about 30cm
毛:フェイクファー / Hair: faux fur
瞳:ガラス / Eyes: glass
他:PVCレザー・ポリエステル綿・樹脂・アルミワイヤー / Others: PVC leather, polyester cotton, resin, aluminum wire
付属:専用輸送ケージ(ポリ塩化ビニール・段ボール) / Attachment: Dedicated transport cage (PVC, cardboard)
*Tax included.
*Additional shipping charges may apply, See detail..

About shipping fees
The shipping fee for this item varies by the shipping method. Customers can choose the shipping method at time of purchase.
ゆうパック120

Regional setting
EMS(for TENTI)

Regional setting

Afghanistan

Bangladesh

Bhutan

Brunei

Cambodia

China

Guam

Hong Kong

India

Indonesia

Laos

Macao

Malaysia

Maldives

Marshall Islands

Micronesia, Federated States Of

Mongolia

Myanmar

Nepal

North Korea

Northern Mariana Islands

Pakistan

Palau

Philippines

Singapore

South Korea

Sri Lanka

Taiwan

Thailand

Timor Leste

Vietnam

Australia

Christmas Island

Cocos (Keeling) Islands

Cook Islands

Fiji

French Polynesia

Kiribati

Nauru

New Caledonia

New Zealand

Niue

Norfolk Island

Papua New Guinea

Pitcairn

Samoa

Solomon Islands

Tonga

Tuvalu

Vanuatu

Wallis and Futuna

American Samoa

Anguilla

Antigua and Barbuda

Aruba

Bahamas

Barbados

Belize

Bonaire, Sint Eustatius and Saba

Canada

Cayman Islands

Costa Rica

Cuba

Dominica

Dominican Republic

El Salvador

Grenada

Guadeloupe

Guatemala

Haiti

Honduras

Jamaica

Martinique

Mexico

Montserrat

Netherlands Antilles

Nicaragua

Panama

Puerto Rico

Saint Barthélemy

Saint Kitts and Nevis

Saint Lucia

Saint Martin

Saint Pierre and Miquelon

Saint Vincent and the Grenadines

Sint Maarten

Trinidad and Tobago

Turks and Caicos Islands

U.S. Virgin Islands

United States

Virgin Islands, British

Bahrain

Cyprus

Iran, Islamic Republic Of

Iraq

Israel

Jordan

Kuwait

Lebanon

Oman

Palestinian Territory, Occupied

Qatar

Saudi Arabia

Syria

Turkey

United Arab Emirates

Yemen

Aland Islands

Albania

Andorra

Armenia

Austria

Azerbaijan

Belarus

Belgium

Bosnia and Herzegovina

Bulgaria

Croatia

Czech Republic

Denmark

Estonia

Faroe Islands

Finland

France

Georgia

Germany

Gibraltar

Greece

Greenland

Guernsey

Holy See (Vatican City State)

Hungary

Iceland

Ireland

Isle of Man

Italy

Jersey

Kazakhstan

Kosovo

Kyrgyzstan

Latvia

Liechtenstein

Lithuania

Luxembourg

Malta

Moldova

Monaco

Montenegro

Netherlands

North Macedonia

Norway

Poland

Portugal

Romania

Russia

San Marino

Serbia

Slovakia

Slovenia

Spain

Svalbard and Jan Mayen

Sweden

Switzerland

Tajikistan

Turkmenistan

Ukraine

United Kingdom

Uzbekistan

Argentina

Bolivia

Brazil

Chile

Colombia

Curaçao

Ecuador

Falkland Islands (Malvinas)

French Guiana

Guyana

Paraguay

Peru

Suriname

Uruguay

Venezuela

Algeria

Angola

Ascension Island

Benin

Botswana

Burkina Faso

Burundi

Cameroon

Canary Islands

Cape Verde

Central African Republic

Ceuta and Melilla

Chad

Comoros

Congo

Congo, The Democratic Republic Of The

Côte d'Ivoire

Djibouti

Egypt

Equatorial Guinea

Eritrea

Eswatini

Ethiopia

Gabon

Gambia

Ghana

Guinea

Guinea Bissau

Kenya

Lesotho

Liberia

Libya

Madagascar

Malawi

Mali

Mauritania

Mauritius

Mayotte

Morocco

Mozambique

Namibia

Niger

Nigeria

Reunion

Rwanda

Sao Tome and Principe

Senegal

Seychelles

Sierra Leone

Somalia

South Africa

South Sudan

Sudan

Tanzania

Togo

Tristan da Cunha

Tunisia

Uganda

Western Sahara

Zambia

Zimbabwe

Bermuda

Bouvet Island

French Southern Territories

Heard Island and McDonald Islands

Indian Ocean Territory, British

Saint Helena

South Georgia and the South Sandwich Islands

Tokelau

United States Minor Outlying Islands